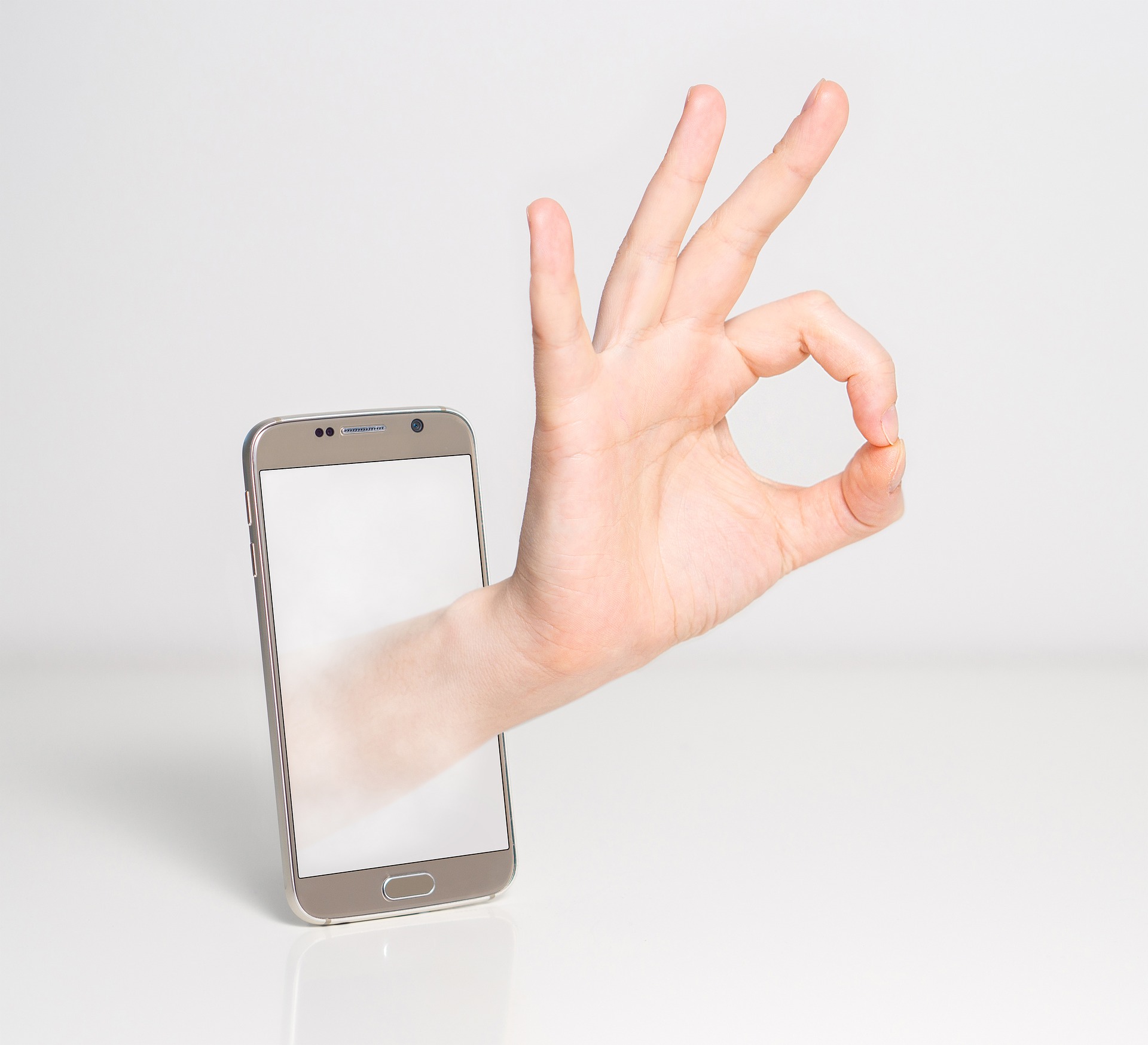 Just send us a mail and we will have InCaseIT up in no time!
Alternatively you can start with our free version of InCaseIT - ICI Alert – to get a taste of how InCaseIT will assist you. Here, the pilot period is defined by you using the system at least once a month.
Regardless, we're just a klick away if you need assistance and support.